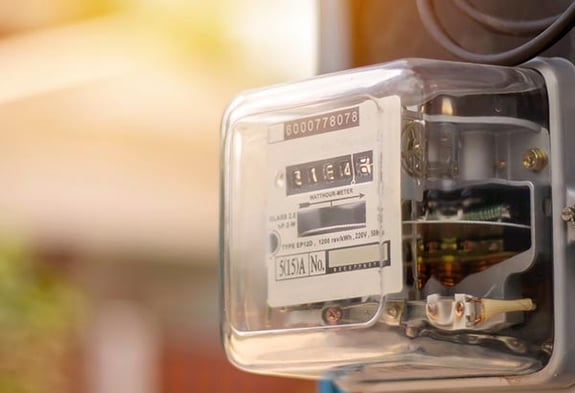 Keystone Utilities Billing Software
Efficiently and compliantly manage your financial operations with ease
SAVE TIME
Maximize your time and cut your expenses with electronic document storage and efficient reporting
SBOA Compliant
Manage your financials effortlessly with accurate updates to keep your operations SBOA compliant
Easy to Use
With intuitive processes, new team members are easily onboarded, and your tasks are quick to complete
Built For You
New features are developed based on customer feedback, helping you run your day more efficiently
Billing
Easily manage any combination of utility services including both metered and nonmetered. Save time and boost collections with rapid billing and payment processing. Get secure access to customer information. Set up based on your needs with customized features like a customer portal and online payment integration. Billing is scalable based on your size and you can bill your customers on any schedule or method.
Print to Mail
Remove the burden of bill printing so you can focus on your customers. Boyce can manage your mailing operations quickly and on time. Customize your bills with added inserts and choose the billing cycle that works best for you. Bills are designed in full color with easy-to-understand information sections.
Fund Accounting
Get a robust solution with accounts payable, purchase orders, appropriations, bank reconciliation, reporting, and more in one application. Expand your capabilities with customizable features. Ensure accurate balances with real-time processing. Get automatic uploads to the Indiana Gateway for Government Units. Fund Accounting complies with cash basis, SBOA reporting, and integrates with General Ledger to provide GAAP-compliant reporting.
General Ledger
Get flexibility with double-entry accounting whether you operate on a cash or accrual basis. Save time by tracking and reporting several utilities at once, and use with or without check writing. Easily track budgets and projects. View a snapshot of income statements, balance sheets, trial balances, or a combination statement. Save time with access to your vendor history for 1099 reporting and complete integration to other applications.
Payroll
Easily set up your solution the way you want to with customization. Choose from multiple options for handling wages, deductions, taxes, check-writing, direct deposit, and reports. Save time with complete integration for your timeclocks, W2s, 1099s, Indiana Gateway, Indiana Workforce Development, INPRS, and other key solutions. Create federal and state liability calculations, filings, and reports.
Timekeeping
Know exactly when employees clock in and out with biometric scanning devices or a quick clock option on a desktop. Eliminate work with time and attendance integrated into Payroll. Ensure compliance with the Fair Labor Standards Act, the Department of Labor, and the Affordable Care Act.
Asset Management
Manage capital and noncapital assets with ease. Automate your recordkeeping and reporting with multi-user access and detailed reports by fund, department, and many more. Automatically calculate and apply depreciation. Easily compile your data for the Indiana Gateway Annual Report.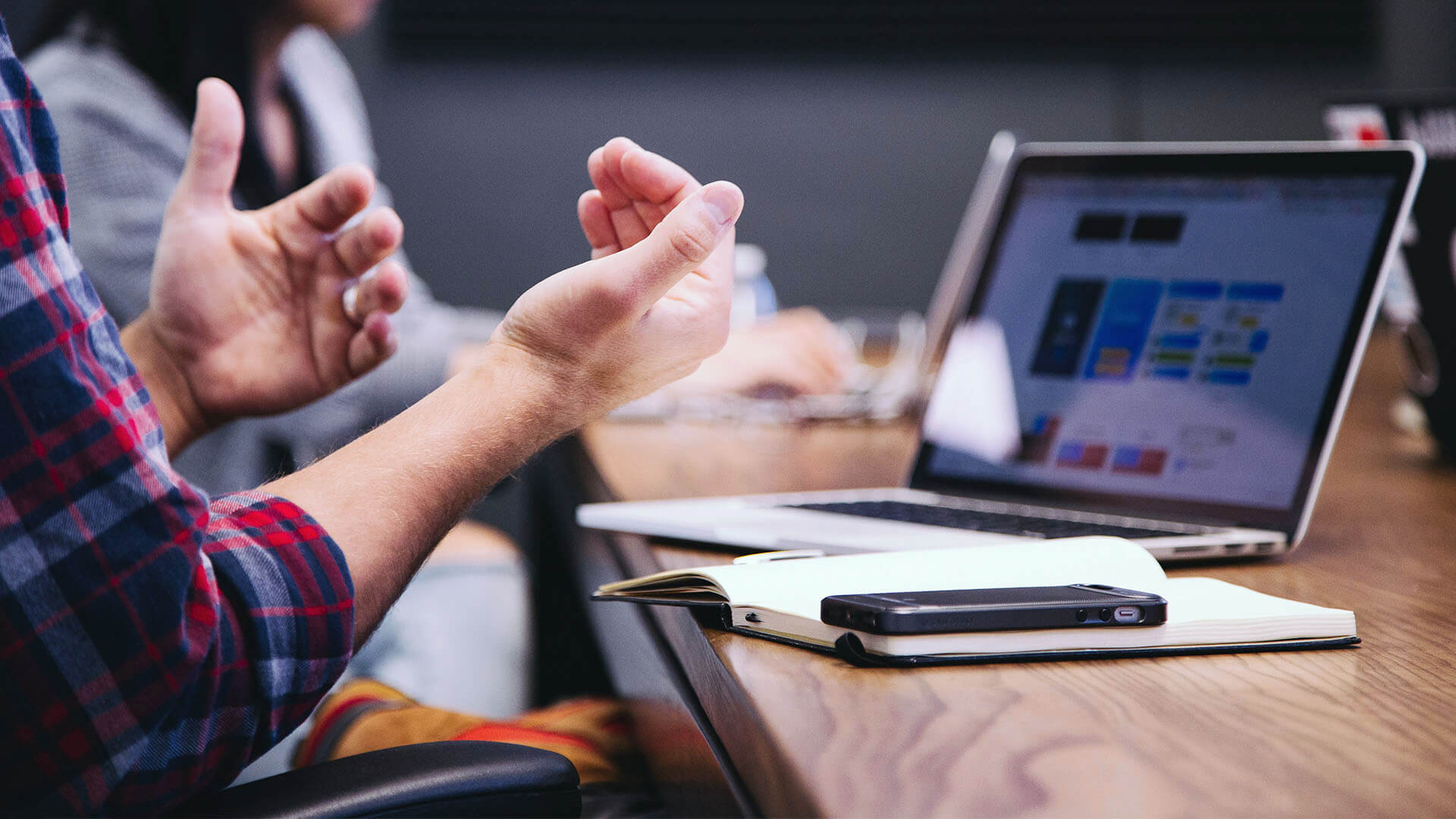 "What you do for us is nothing short of outstanding. I still remember my first Users Meeting and only one month into my position. I didn't understand a lot at the time, but after the meeting and using your follow-up resources, I learned so much. Thank you for all that you do for us!"
"Thank you for making the Cancellation of Old Checks checklist so easy to follow. It is so incredible to feel that much support and to know that you really care about us and want to make our processes easier."
Boyce makes financial operations easy for over 1,200 organizations