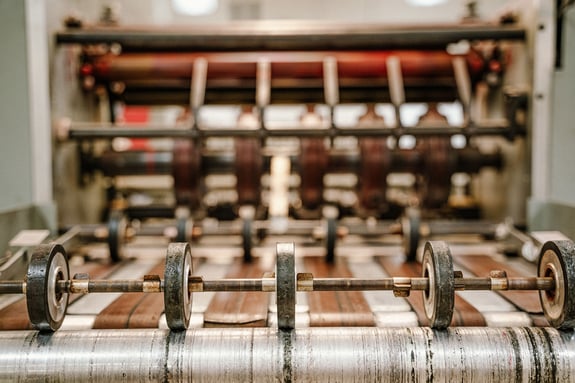 Boyce Forms
Efficiently manage your financial forms and maintain historical records with ease
Easy Ordering
Quickly and easily order your forms with friendly customer service
SBOA OPTIMIZED
Designed for SBOA audits, Boyce Forms are continuously updated
seamless integrations
Connect your forms to Boyce software or other providers
Customizable
Run your day more efficiently with customized forms for your needs
Forms
Streamline your operations with forms integrated with Boyce software and other providers. Choose from computer forms, check stock, envelopes, laser-cut sheets, state-prescribed forms from the State Board of Accounts and Indiana Department of Education, and more. You can also choose blank stock for system-generated forms and customize your forms.
Book & Record Restoration
Handled with great care, Boyce offers professional record restoration, book creation, and high-quality bookbinding. Rest easy with complete services including scanning, imaging, and indexing. Boyce has been managing county record books and records since 1899.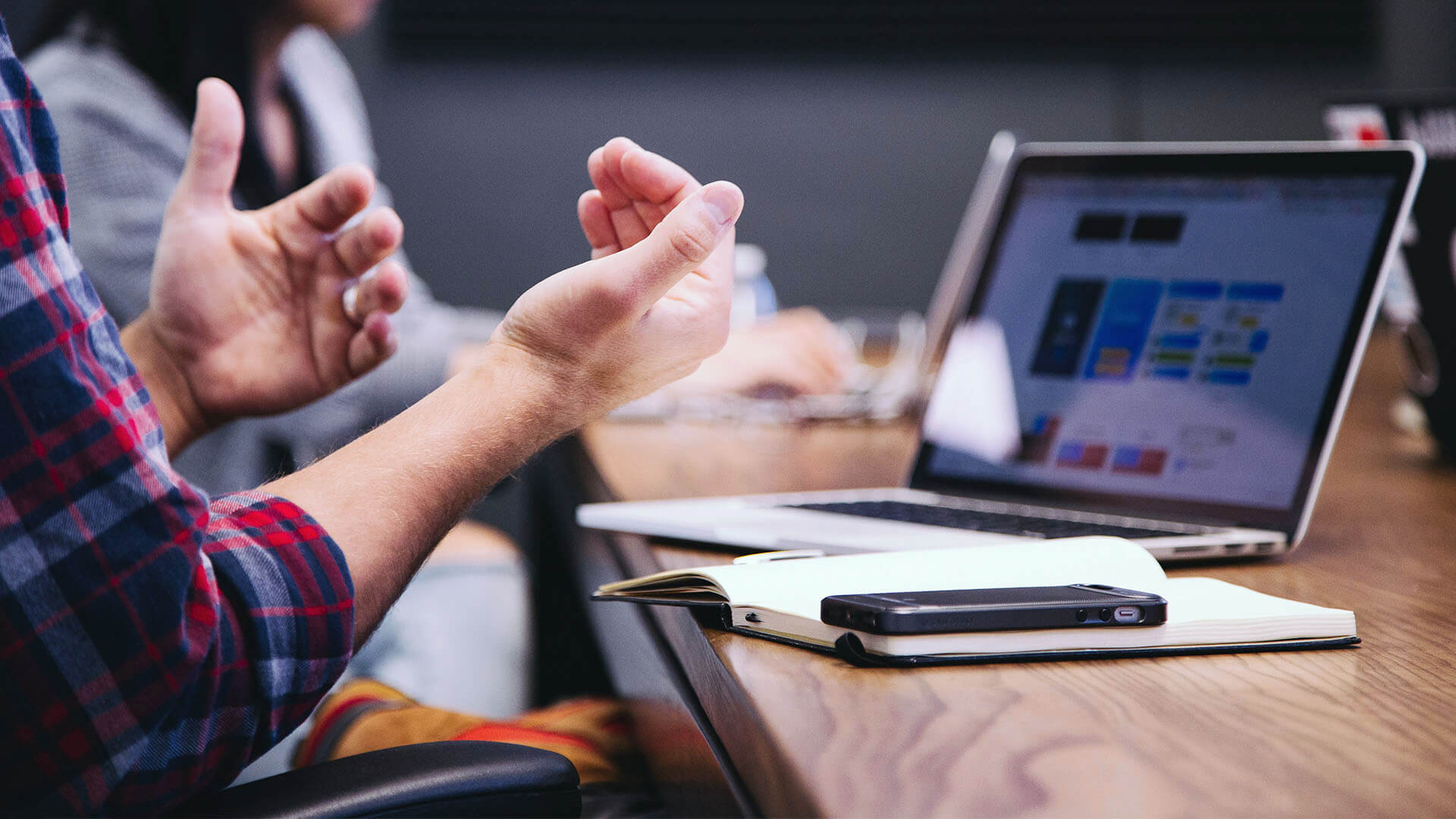 "What you do for us is nothing short of outstanding. I still remember my first Users Meeting and only one month into my position. I didn't understand a lot at the time, but after the meeting and using your follow-up resources, I learned so much. Thank you for all that you do for us!"
"Thank you for making the Cancellation of Old Checks checklist so easy to follow. It is so incredible to feel that much support and to know that you really care about us and want to make our processes easier."
Boyce makes financial operations easy for over 1,200 organizations