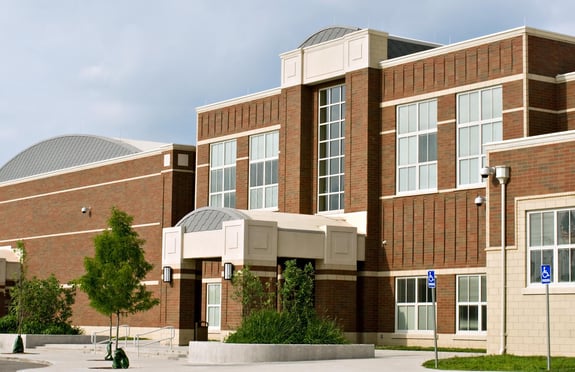 Komputrol Schools Financials Software
Efficiently manage your fund accounting, payroll, personnel, timekeeping, and extracurricular activities in the cloud
CLOUD TECHNOLOGY
Experience intuitive processes, enhanced security, and more efficiencies in cloud-based software
SAVE TIME
Maximize your time and cut your expenses with electronic document storage and efficient reporting
SBOA COMPLIANT
Manage your financials effortlessly with accurate updates to keep your operations SBOA compliant
BUILT FOR YOU
New features are developed based on customer feedback, helping you run your day more efficiently
Fund Accounting
Streamline your operations with cloud software. Know exactly how much you have to spend in appropriation accounts. Save time with electronic processes and stay compliant. Create automatic uploads for submission to the Indiana Gateway for Government Units. Ensure accurate balances with real-time processing. Easily email reports, purchase orders, invoices, and receipts directly out of your software.
Payroll
Easily find all employee information in one place including photographs, signed tax forms, deduction history, and earnings records. Save time with complete integration for your timeclocks, W2s, Indiana Gateway, Indiana Workforce Development, INPRS, and other key solutions. Stay compliant with automatic updates.
Personnel
Manage teachers, administrators, bus drivers, and ECA contracts. Track license and position information. Access historical data when you need it. Save time with direct integration to your Payroll. Easily track employee evaluations. Process DOE reports.
Timekeeping
Know exactly when employees clock in and out with biometric scanning devices or a quick clock option on a desktop. Eliminate work with time and attendance integrated into Payroll. Ensure compliance with the Fair Labor Standards Act, the Department of Labor, and the Affordable Care Act.
Extracurricular Activities
Save time with a complete trackable fund history for your clubs, sports, and book rentals. Print and email purchase orders and receipts. Pay your vendors through checks or ACH payments. Easily process 1099s with integration into Fund Accounting.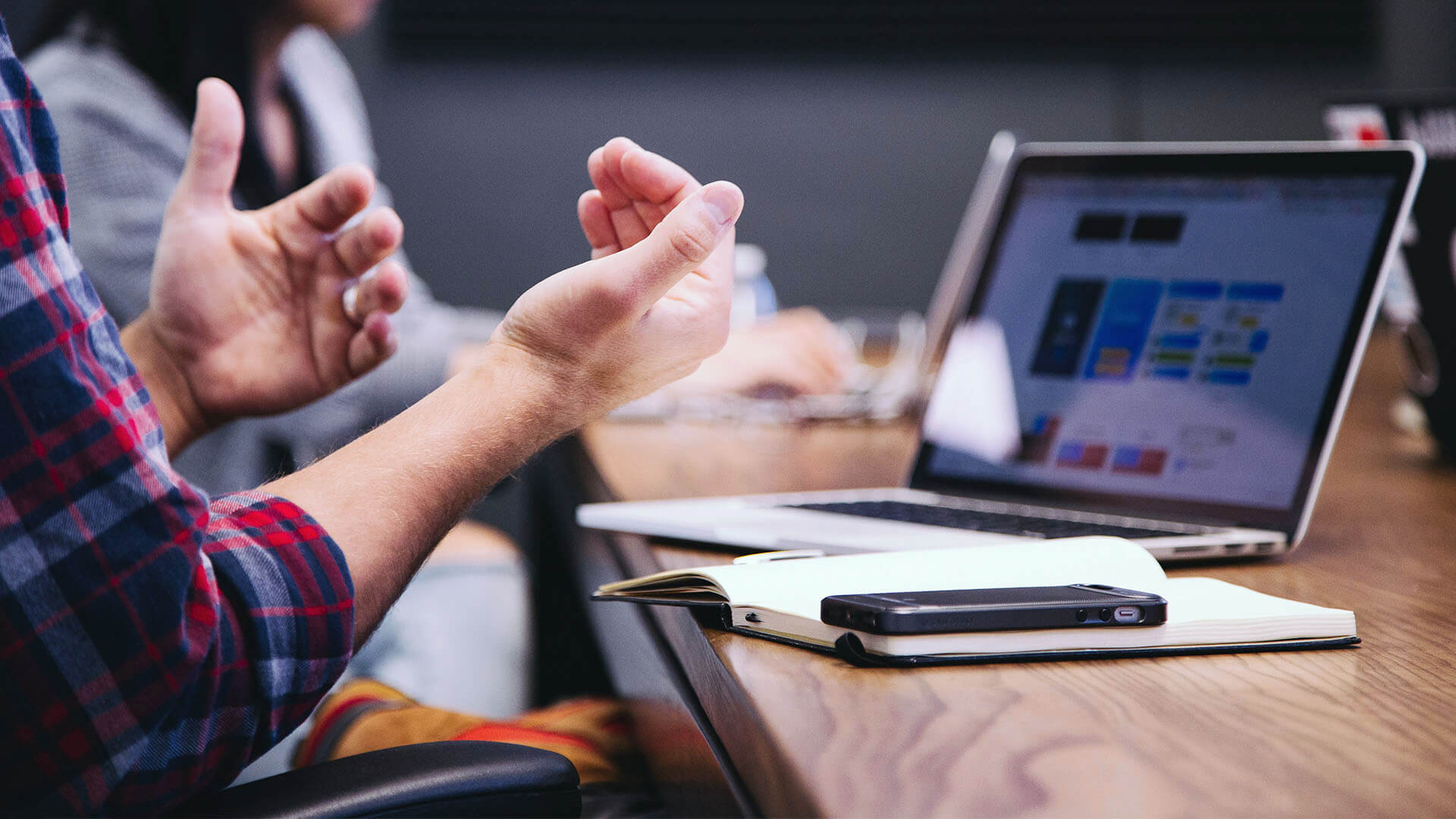 "What you do for us is nothing short of outstanding. I still remember my first Users Meeting and only one month into my position. I didn't understand a lot at the time, but after the meeting and using your follow-up resources, I learned so much. Thank you for all that you do for us!"
"Thank you for making the Cancellation of Old Checks checklist so easy to follow. It is so incredible to feel that much support and to know that you really care about us and want to make our processes easier."
Boyce makes financial operations easy for over 1,200 organizations